La cucina del Tramonto d'Oro
La Cucina del Tramonto d'Oro, a cuisine with a double soul, traditional and modern
The cuisine of La Cucina del Tramonto d'Oro restaurant satisfies the culinary needs of everyone, both for those who cannot give up the typical dishes of the Campania region tradition and for those who love to experiment with new combinations of flavors and innovative preparation techniques.
At lunch, our professional chefs dedicate themselves to recreate classic traditional dishes and the restaurant is enveloped in an informal and familiar atmosphere. Just like it used to be.

At dinner, however, when the sun slowly goes out at the point where the sky touches the sea, everything seems to take on a different aspect, starting with the preparation of dishes where tradition embraces innovation and creates new combinations of flavors. In the evening, even the service takes on a different soul, becoming more romantic and formal.
We care about every guest needs
At La Cucina del Tramonto d'Oro restaurant the menu satisfies the needs of each guest, including vegan dishes.
To ensure an explosion of flavors and the authenticity of the dishes, our chefs carefully choose raw materials, preferring local products.
Our chefs, the soul of the restaurant
La Cucina del Tramonto d'Oro restaurant in Praiano, in the heart of the wonderful and suggestive Amalfi Coast, boasts the presence of professional chefs. Ciro, who has been in the kitchen for over 20 years, Pasquale, always smiling and in a good mood, and Domenico, the third generation of the restaurant and grandson of Donato Esposito, founder of Tramonto D'Oro company.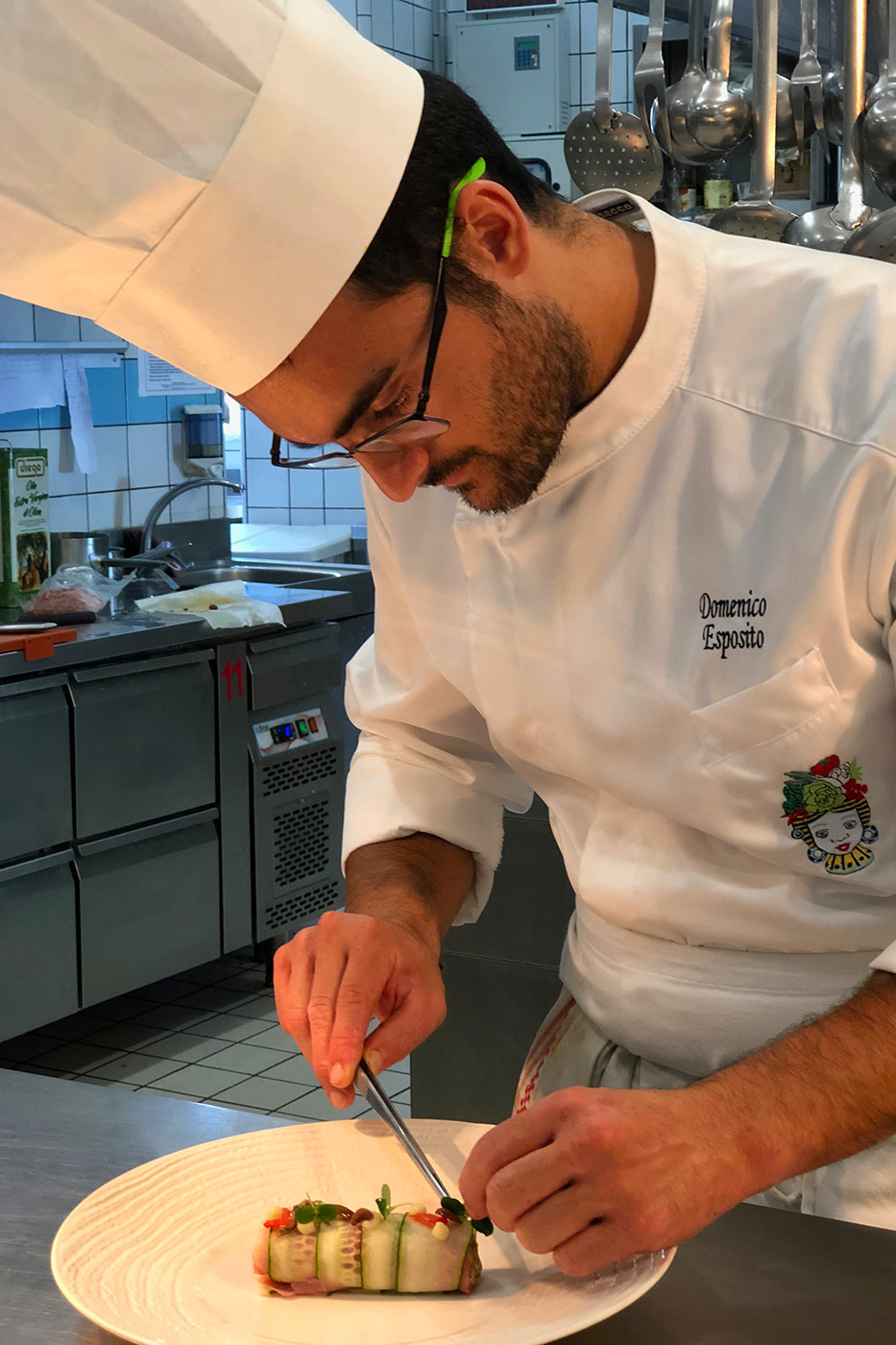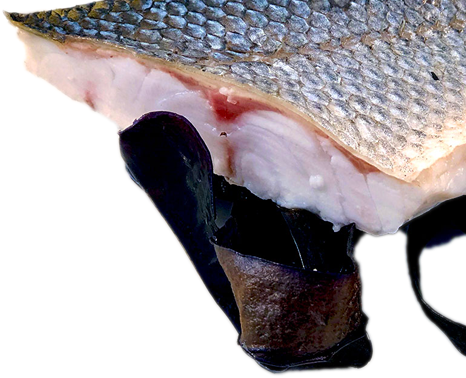 Classic Neapolitan cuisine is a culinary art that deserves to be handed down.
Together with our chefs from La Cucina del Tramonto d'Oro restaurant we inaugurated one of the first classic Campania region cooking schools in Praiano. Our desire is to give the possibility to other gourmets to prepare, for themselves and their guests, the best of the Neapolitan culinary tradition.
Do you need more info or book your table?